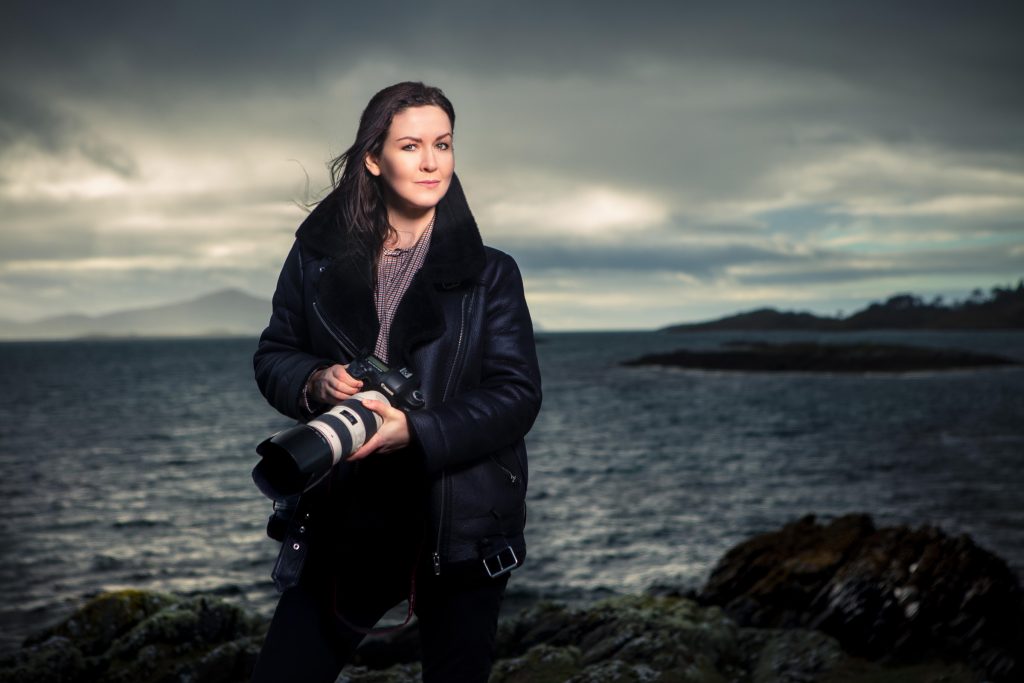 Alison Miles is a Professional Commercial Photographer based in Cork and Dublin, Ireland. She covers a broad spectrum of commercial areas including Architecture, Real Estate, Business Branding, Portraiture, Food, Product and is experienced in Press & PR Photography.
Alison is one half of OSM Photography | Visual Solutions, a commercial photography and visual solutions consultancy www.osmcommercial.com.
She is a Licentiate of the Irish Photographic Federation (LIPF). Her first solo exhibition "Structures" was an exhibition based on her unique interpretation of architecture from countries visited around the World.
Alison has worked in media for over 15 years having completed a Bachelor of Arts Business Marketing with honours as well as a Diploma in Digital Marketing and continues to work in all things digital, photography & media. These are two of her biggest passions, the third being travel.
Alison is originally from north county Dublin and has been interested and involved in the Arts from a very young age.
Milestones:
Licentiateship Irish Photographic Federation (L.I.P.F.)
First solo exhibition 'Structures' based on architecture from countries visited around the World.